Love that he's kept them all this time…! That's so cool!!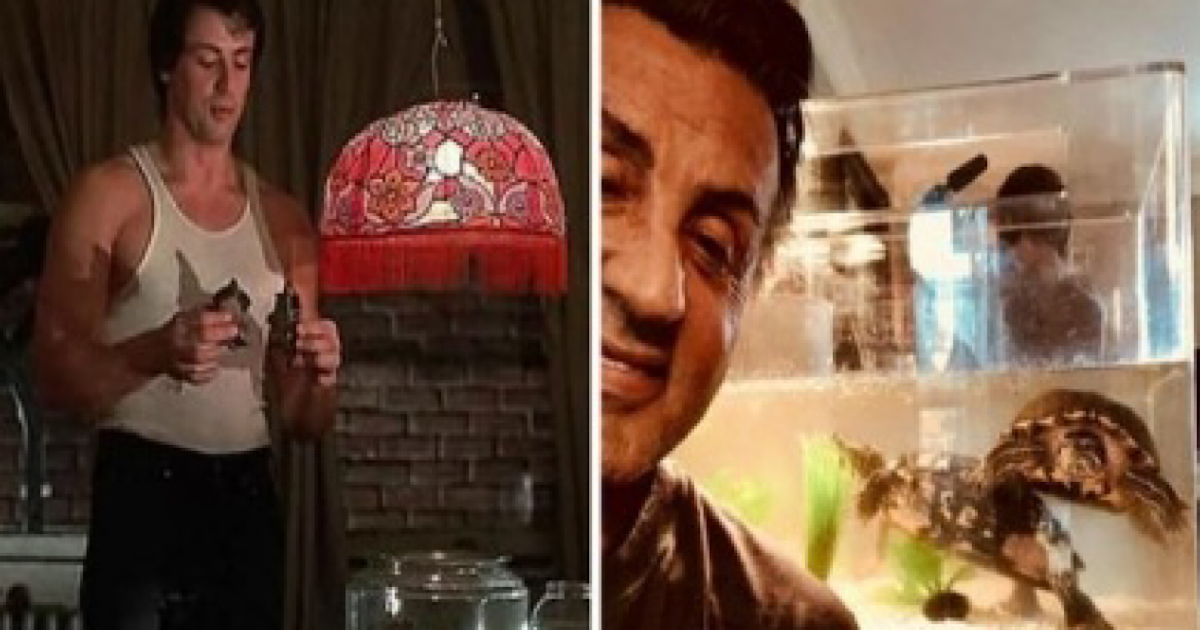 This is wonderful to hear he has kept them all these years!!!
More fun facts to impress your family with.
Forty-three years ago, a young and buff Sylvester Stallone introduced the world to Rocky. The movie, as well as the Italian Stallion himself, became iconic and to this day, people of all ages know the name, Rocky Balboa.
The classical movie featured a pair of turtles when Rocky purchased the reptiles while courting Adrian at the pet store where she worked. Surprisingly enough, the turtles – Cuff and Link – are still alive and kicking and people are wondering whether they might outlive even Sylvester Stallone himself.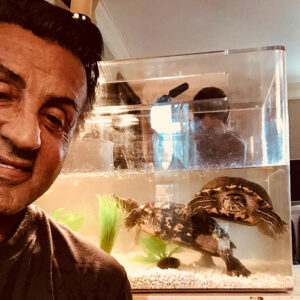 Last year, Sylvester Stallone reunited with the original turtles who played Rocky's pets, Cuff and Link. Now about 44 years old! the actor captioned the photo. Longtime fans of the Rocky franchise might remember the pair from the first and original Rocky movie released back in 1976. Creed II is now the fifth film to feature them as the turtles have also made their appearances in Rocky II, Rocky Balboa, and Creed as well.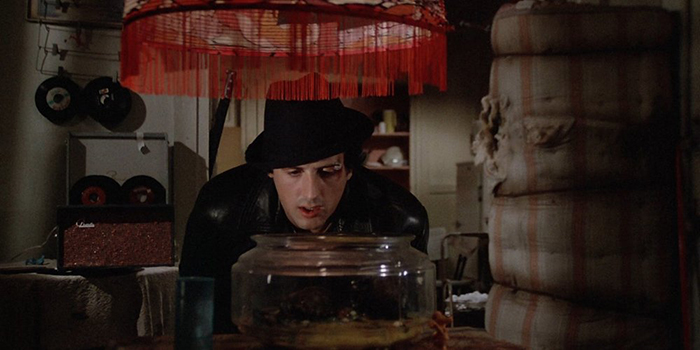 After Rocky was filmed and wrapped up in December 1975, the turtles were returned to the 'real-life' pet store owner from whom they were bought. Apparently, the owner – Joseph Marks – has kept them all these years.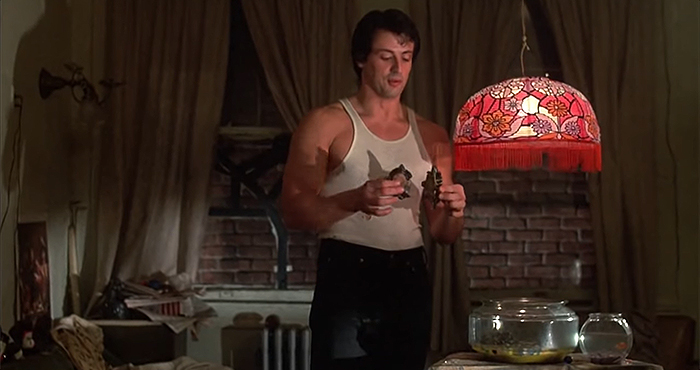 When movie creators found out that the original pair were still alive and well, they decided to feature them in the film. Apparently, Stallone and Marks kept in touch as the two turtles had their cameos in all of the follow-up Rocky movies.
These cuties at 44 are doing well for their species.
Sylvester Stallone is one of the nicest guys.
This is wonderful!

They might outlive him for all we know 😅
Wonderful they live along time ⏲️ 😀
Watch the video bellow:
Image: Officialslystallone/Marie Ruggirello
Please SHARE to pass on this story to a friend or family member! ❤️