First time mom – While most of animal species don't even live up to 80-year-old, for Nigrita – the tortoise, it is the age she gave birth for the very first time. An even more fortunate event thinking her species is endangered.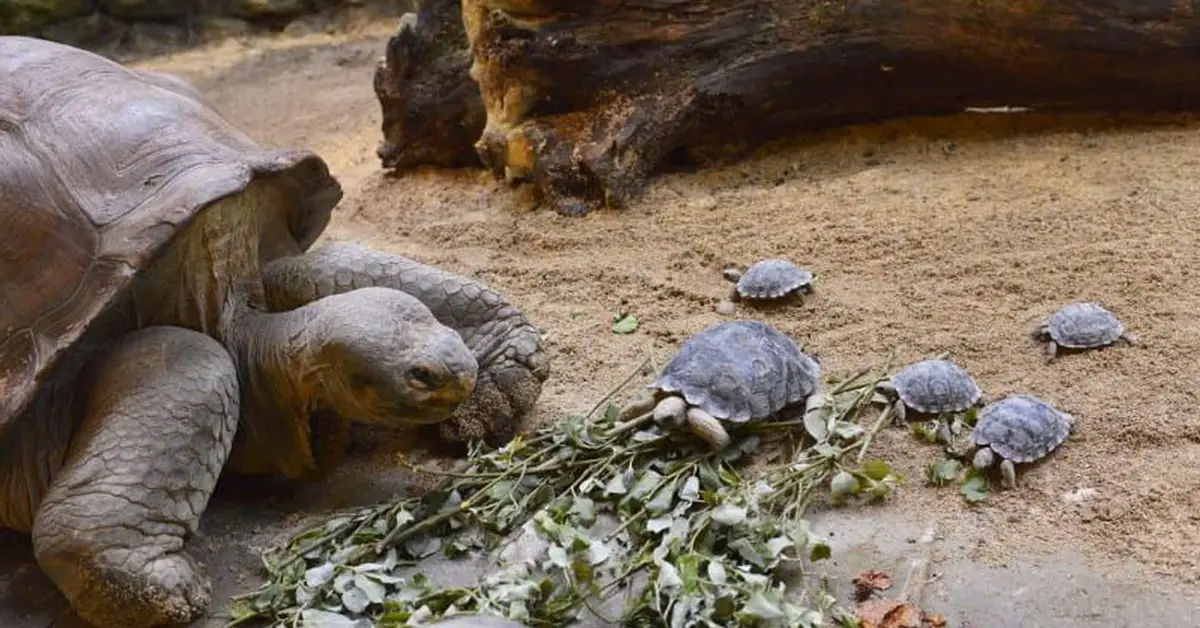 Nigrita is an 80-year-old Galapagos tortoise that lives at the Zoo Zürich in Switzerland.
Native to the islands with the same name, the Galapagos tortoise are the largest tortoise species, weighing up to 900lb. They are also able to live more than 150 years. Unfortunately, back in the 70s, the species was at the verge of extinction with only ten individuals left in the wild.
She also happens to be making a big difference for her endangered species
Nigrita laid her first eggs this year. Most species don't live to be 80 years old, let alone give birth at that age, but for her species, it's quite normal!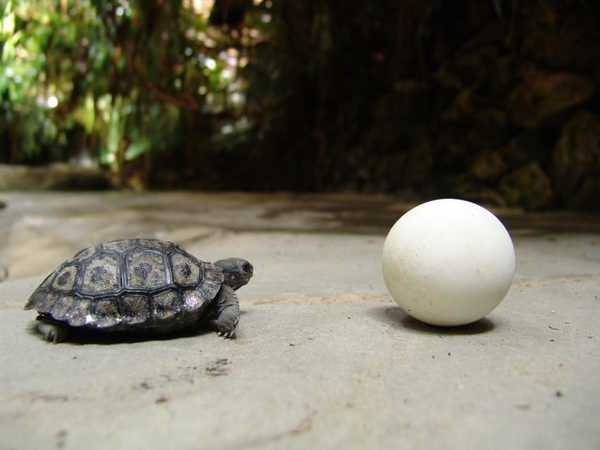 In fact, these tortoises typically don't start reproducing until around age 40. Galapagos tortoises are known as one of the longest-living animals on Earth. By tortoise standards, Nigrita is in her prime.
Although Galapagos tortoises can live to be over 150 years old, there aren't many left. The species is endangered due to greedy humans and hungry predators.
Nigrita is currently part of a breeding program at the zoo, which makes her nine hatchlings all the more special. It's up to tortoises like Nigrita to ensure the survival of her species.
Watch the precious video below:
On the other hand, Diego – a 100-year-old Galapagos tortoise male, takes the credit for saving its entire species from extinction. According to wildlife experts, the male is directly responsible with the birth of almost 2000 tortoise babies.
He's contributed a large percentage to the lineage that we are returning to Espanola, Jorge Carrion, director at the Espanola Heritage Park in Canada told AFP. About 1,800 tortoises have been returned to Espanola and now with natural reproduction we have approximately 2,000 tortoises
And Watch the great video below!
H/T: bbcnews
SHARE this Precious story with your friends and family!