These guys are real heros!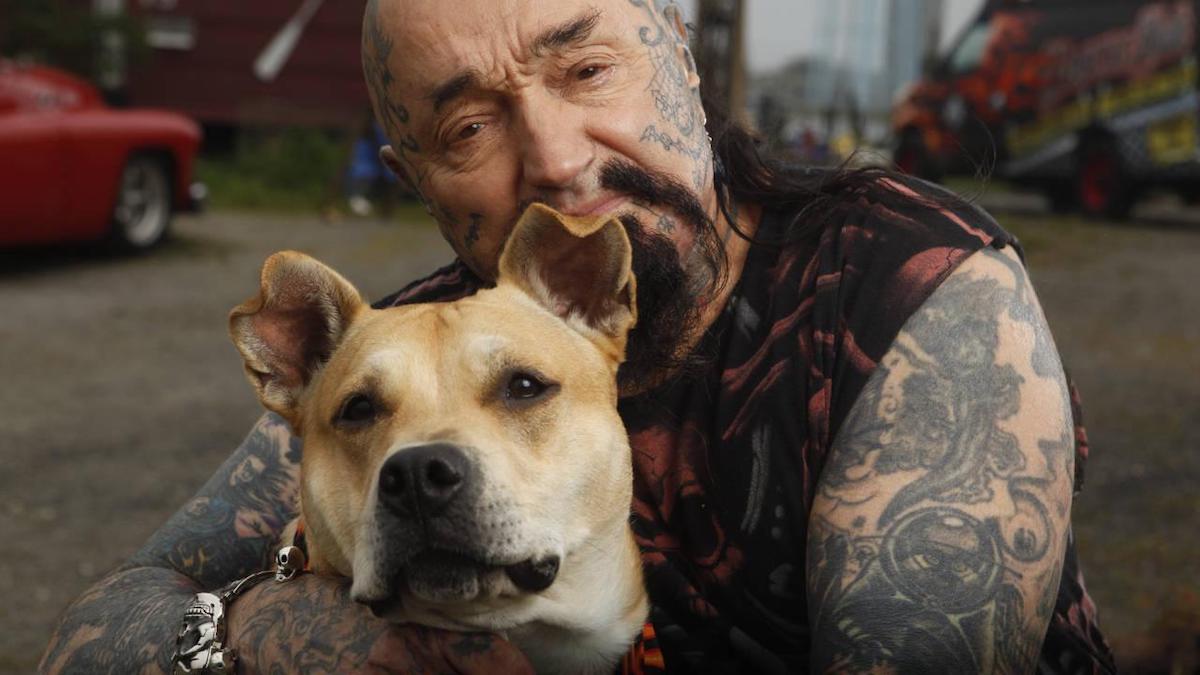 Angels doesn't look pretty, Huge muscles, tattooed bodies and faces, you might say about these tattooed bikers. Seeing these guys on the street, one may assume they are tough and make troubles. However, they saved countless animal lives all over the country. They even set up an organization, Rescue Ink, and their main goal is to save as many animals as possible. They investigate cases of animal abuse, save pets from their violent owners and help the animals to find new homes.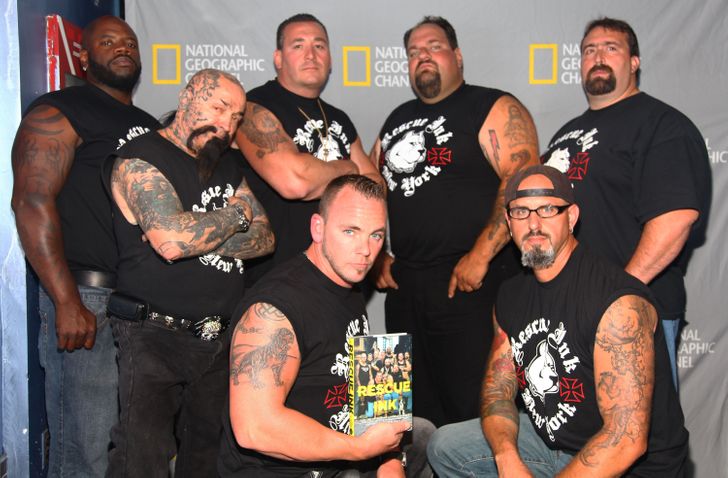 Rescue Ink is a non-profit organization who fights for animal rights. All volunteers, the team members are bikers, bodybuilders, former military personnel, police detectives, and even lawyers.
They made agreements with animal shelters and public organization and they cooperated with the authorities to reduce and even stop animal abuse. Regular people and even famous artists joined their cause. So far, these kind people managed to offer a much better life for a lot of animals, as dogs, cats, horses, pigs and even fish.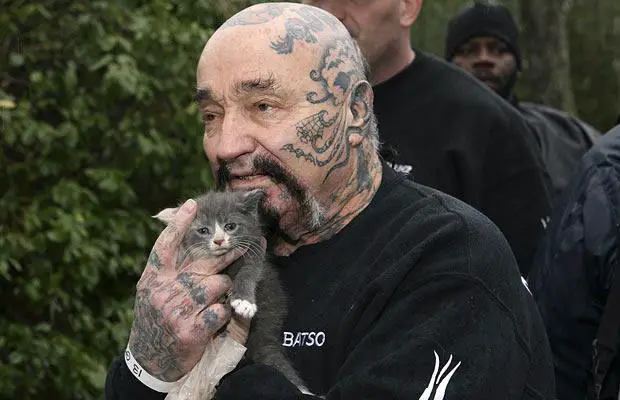 The team only investigate cases of animal abuse. If the things goes in different direction, they call the police. "We specialize in getting the abuser away from the dog. We truly work with the abuser. We go to a house; if it's really cold out, we see two dogs in the back, we build them a doghouse," Mr. Missari, a member of the team told NY Times.
Above all things, the most important one is that all of them are so kind-hearted. For example, on of them had to carry a little kitten for 10 days, everywhere he goes, because the little one needed to be feed every 2 hours.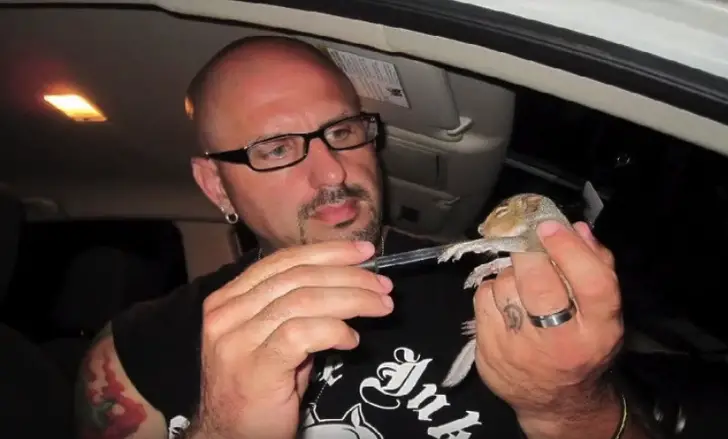 Of course, if they come across a very serious situation of animal cruelty, they contact the authorities.
The role they play in the community is significant. Rescue Ink are always there when it comes to educating young kids of the importance of treating animals right. They actually try to prove and to teach everyone that animal abuse is so wrong, and we are very thankful for that.
"Let's just say an official goes to an abuser's house, he pulls up in a cop car and, immediately the abuser knows the cop's limitations, he has certain boundaries. But when we pull up, they don't know what we're going to do, they don't know what we're capable of doing. So it helps out big time," they told People.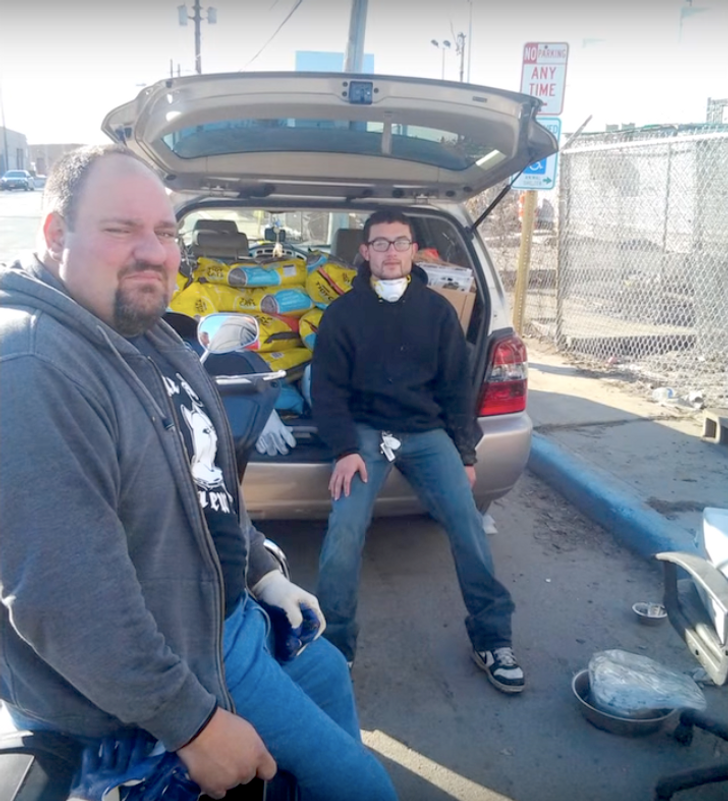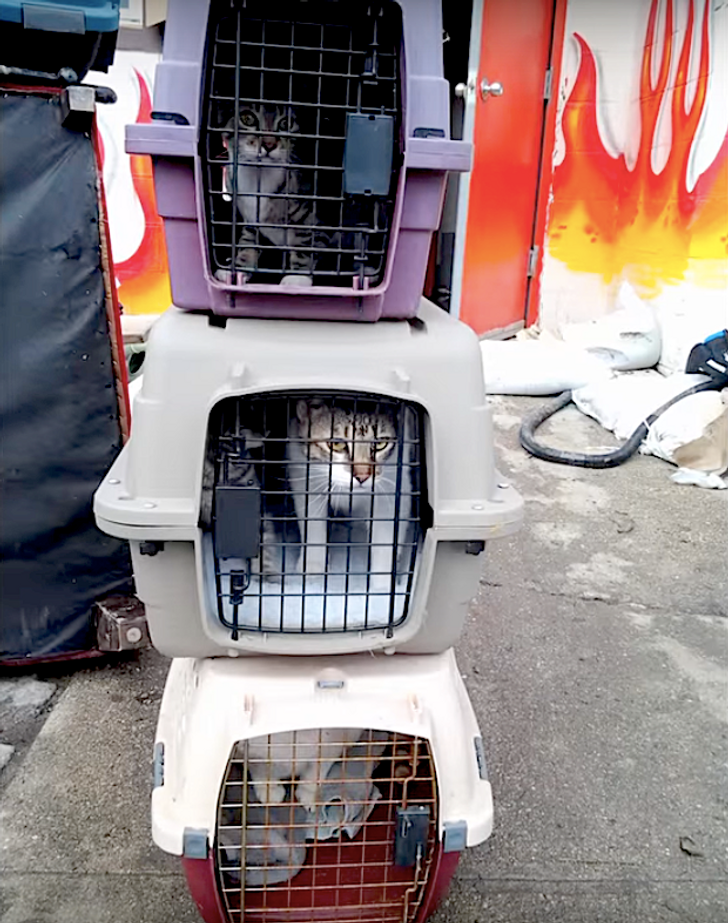 The guys from Rescue Ink are just a perfect proof that we should never judge a book by it's cover. Under these guys' fierce looks, there are real angels hiding.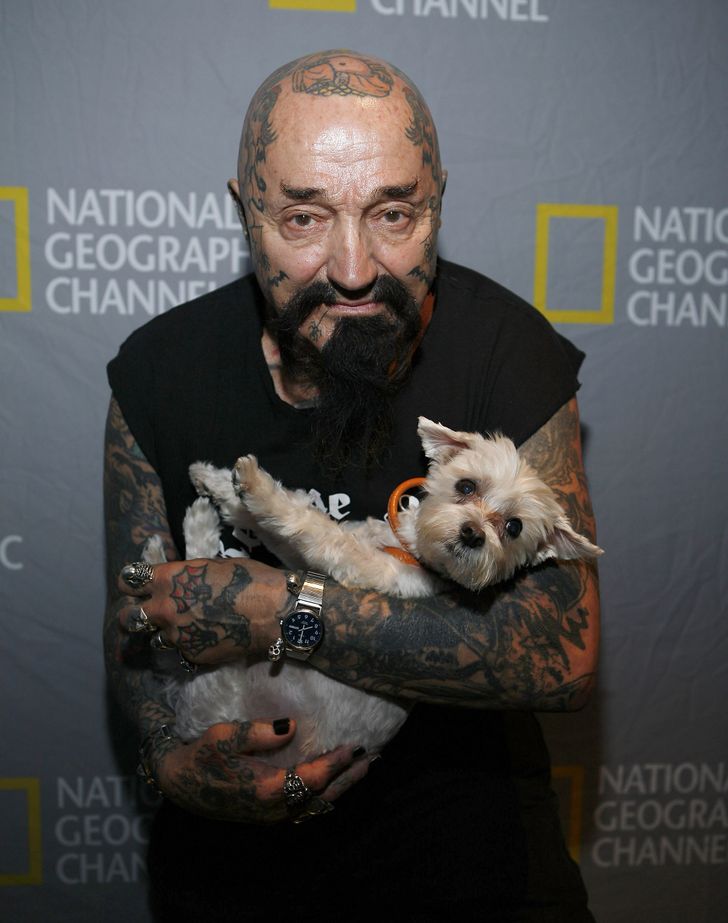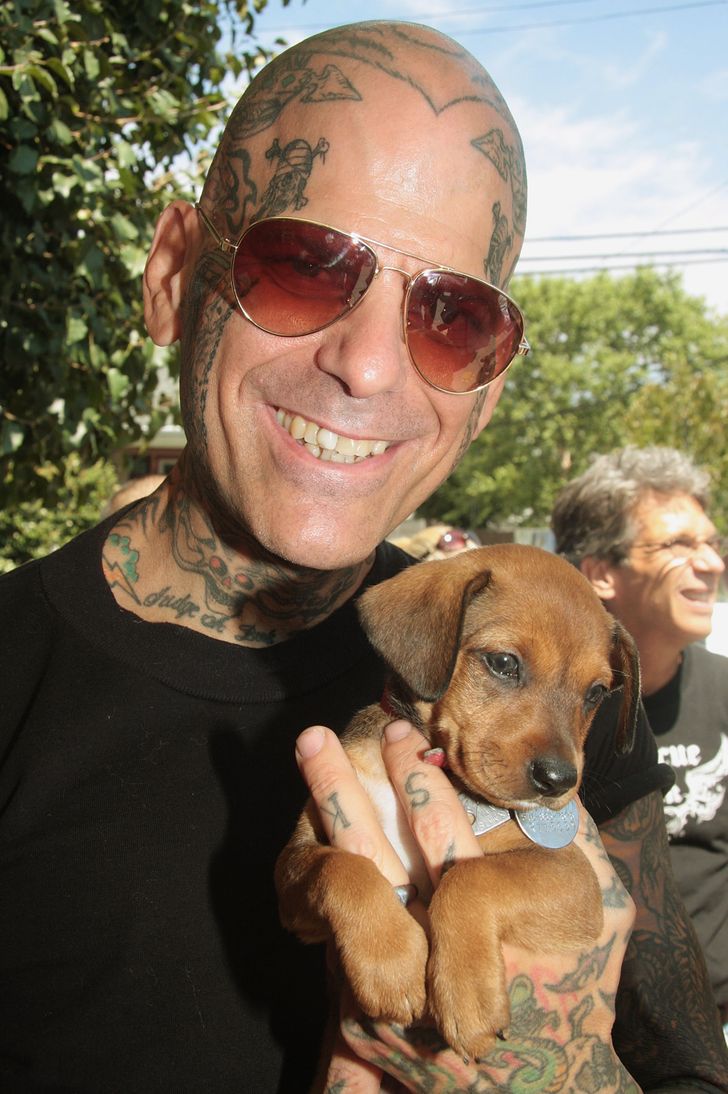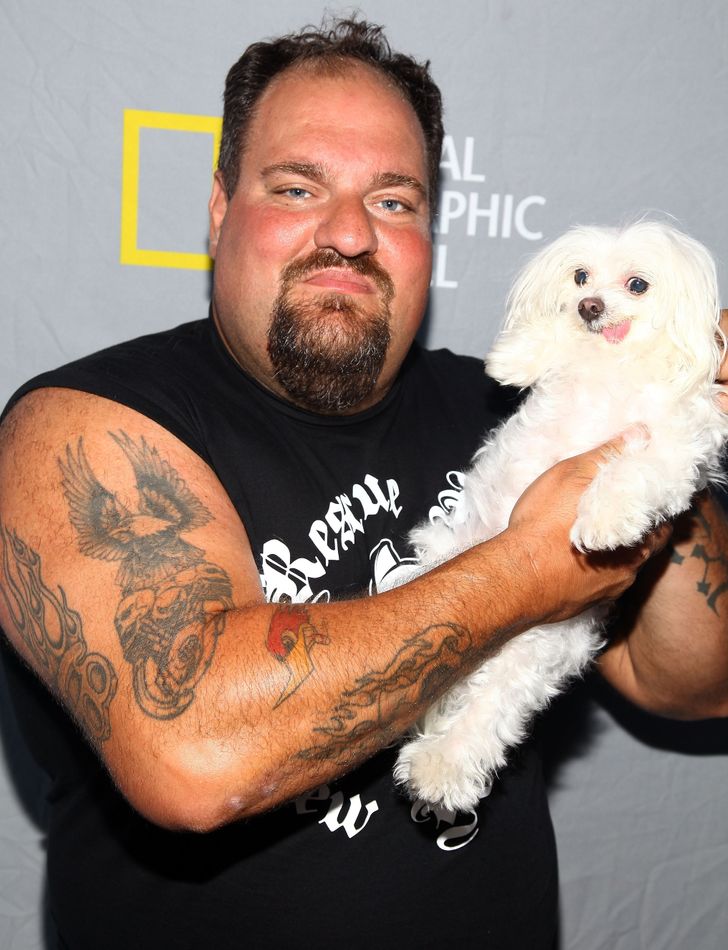 What is the situation with animal rights and protection in your city? Have you ever met owners who should give their pets away in order not to harm them?
Please SHARE this with your friends and family!